Presentation of our datacenter
SwissCenter has its own datacenter in the World Trade Center of Lausanne. This well-equipped facility, taking advantage of recent technological innovations in network.
Network
Our datacenter is connected with 3 internet providers in Switzerland (Cablecom, Swisscom, Sunrise). Connections are made ​​using redundant Gigabit fiber.
BGP-4 multi home network
Direct link with Geneva and Zurich
Network equipment 100% Cisco
DDoS protection with hardware device
IPv6 ready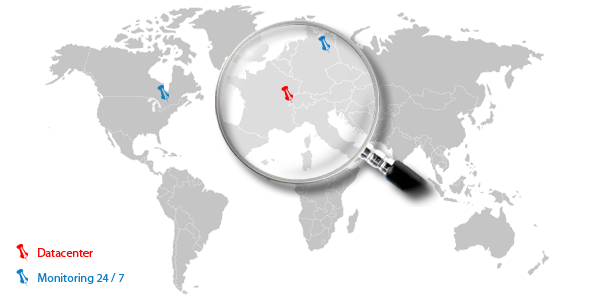 Air conditioning and cooling
Our redundant air conditioning ensures a stable temperature inside the datacenter. We use a system of cold aisle containment, which will allow better cooling of your servers (see diagram below).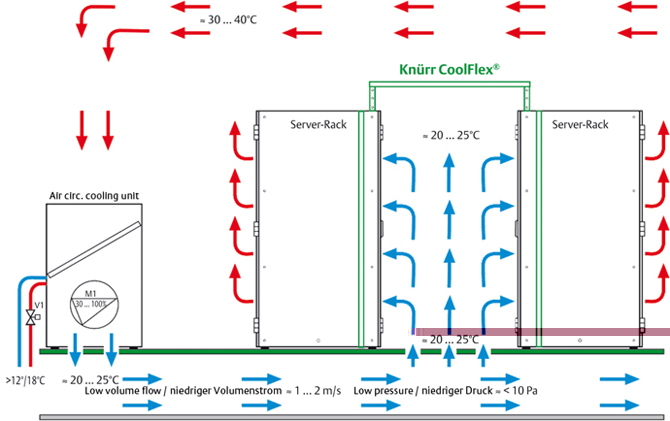 Security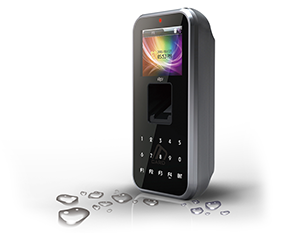 The access to the datacenter is done through biometric fingerprint readers, chartered banking level.
Server racks are secured by a door lock, which provide additional security during an access to the datacenter.
We are also equipped with HD cameras, so we can see at any time what is happening inside the datacenter
Fire protection
Inergen® extinguishing agent is unique. Qualities explain his success in the most diverse sectors of industry and the tertiary sector. Inergen® preserves the integrity of equipment, avoid operating losses and is part of a sustainable development approach. It is the oldest of the inert gases substitute for Halon.
Power
Our datacenter is powered by the Lausanne Industrial Services with 100% renewable energy (Nativa®). In case of power failure of more than 2 minutes a group heat and power takes over to continue to supply our premises and the datacenter.
Photo gallery